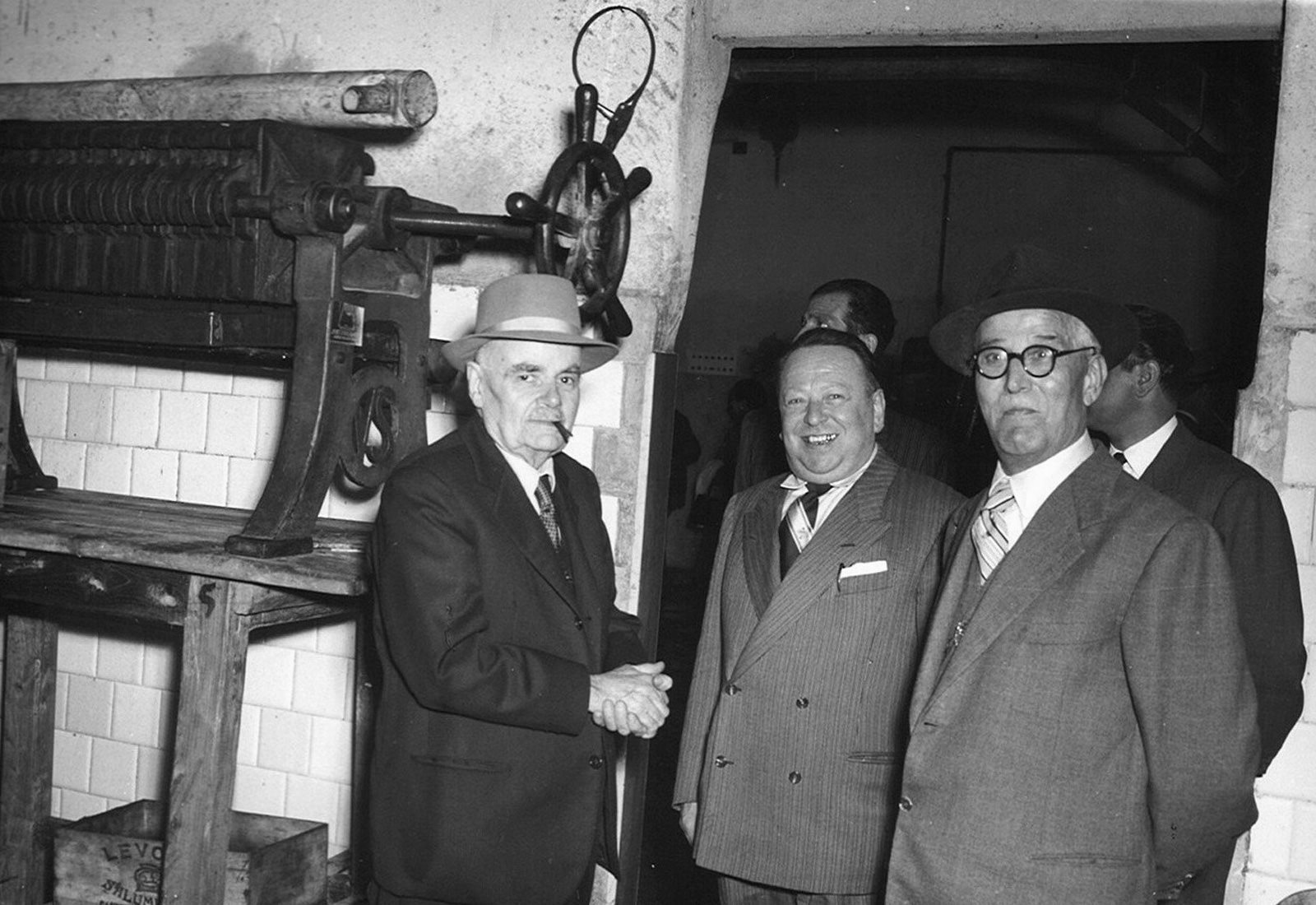 1911
Ezechiello is a man in love with his work and firmly convinced that there is only one quality, the top, true quality, that is perceived in a moment, and that reveals itself in a moment. With this feeling he decided to start his own business, to fulfil the dream of a deli meats factory entirely his. The decision is made and the first Levoni deli meats factory was born near Milan, where Ezechiello starts producing deli meats by putting into practice the art of the pork-butchery of the artisans from Milan, always focused on not allowing compromises to cross his threshold.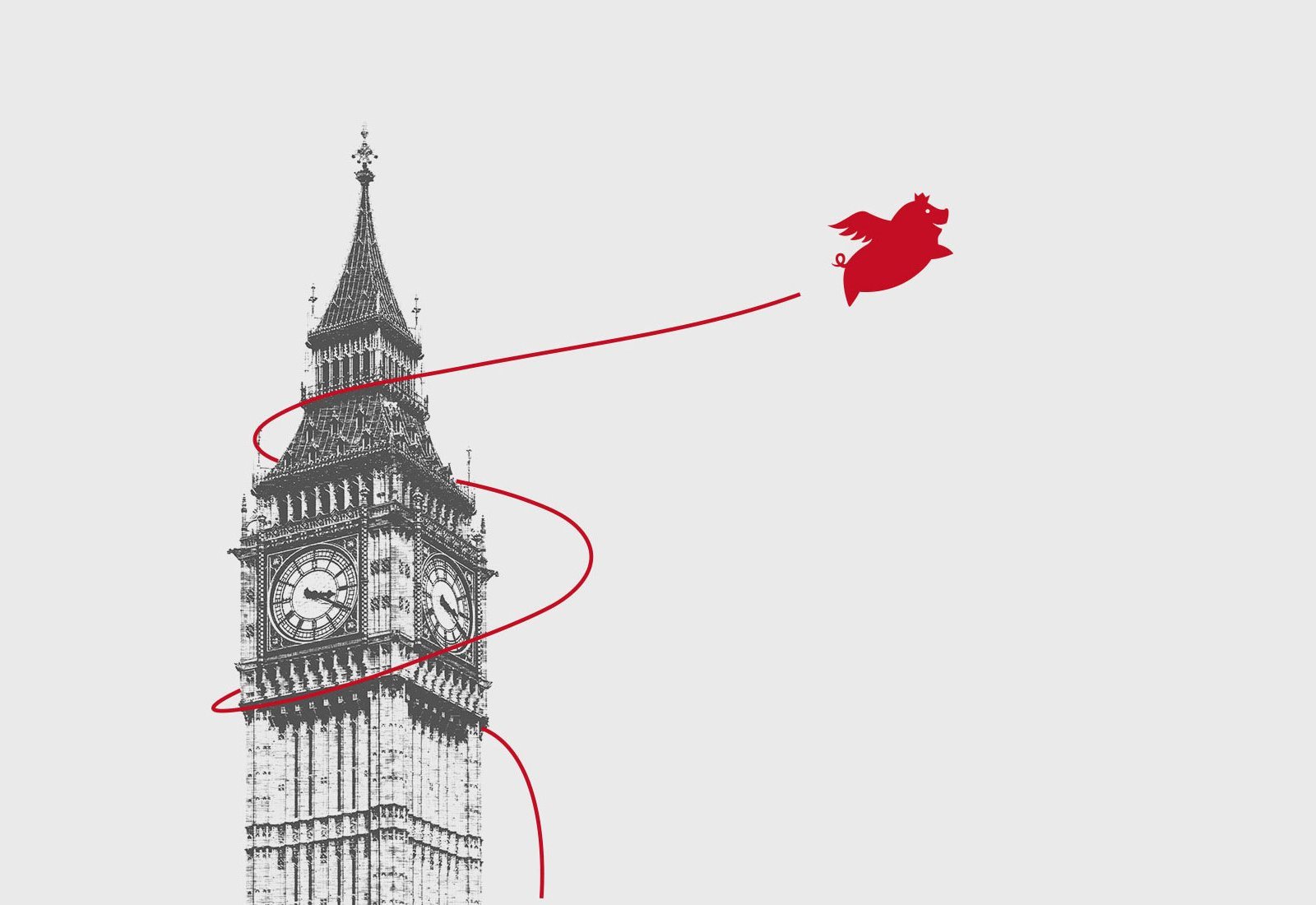 LONDON 1913
Levoni participated in the "Modern Arts & Industry" International Exhibition, London. Ezechiello Levoni seduced the British members of the Jury thanks to its Salame Ungherese which was awarded the gold medal. This achievement was obtained against all odds since the other competitors had thought, as the famous English saying goes, Levoni would be the winner "only when pigs might fly". From that day on Levoni's flying pig never stopped flying, reaching for the sky.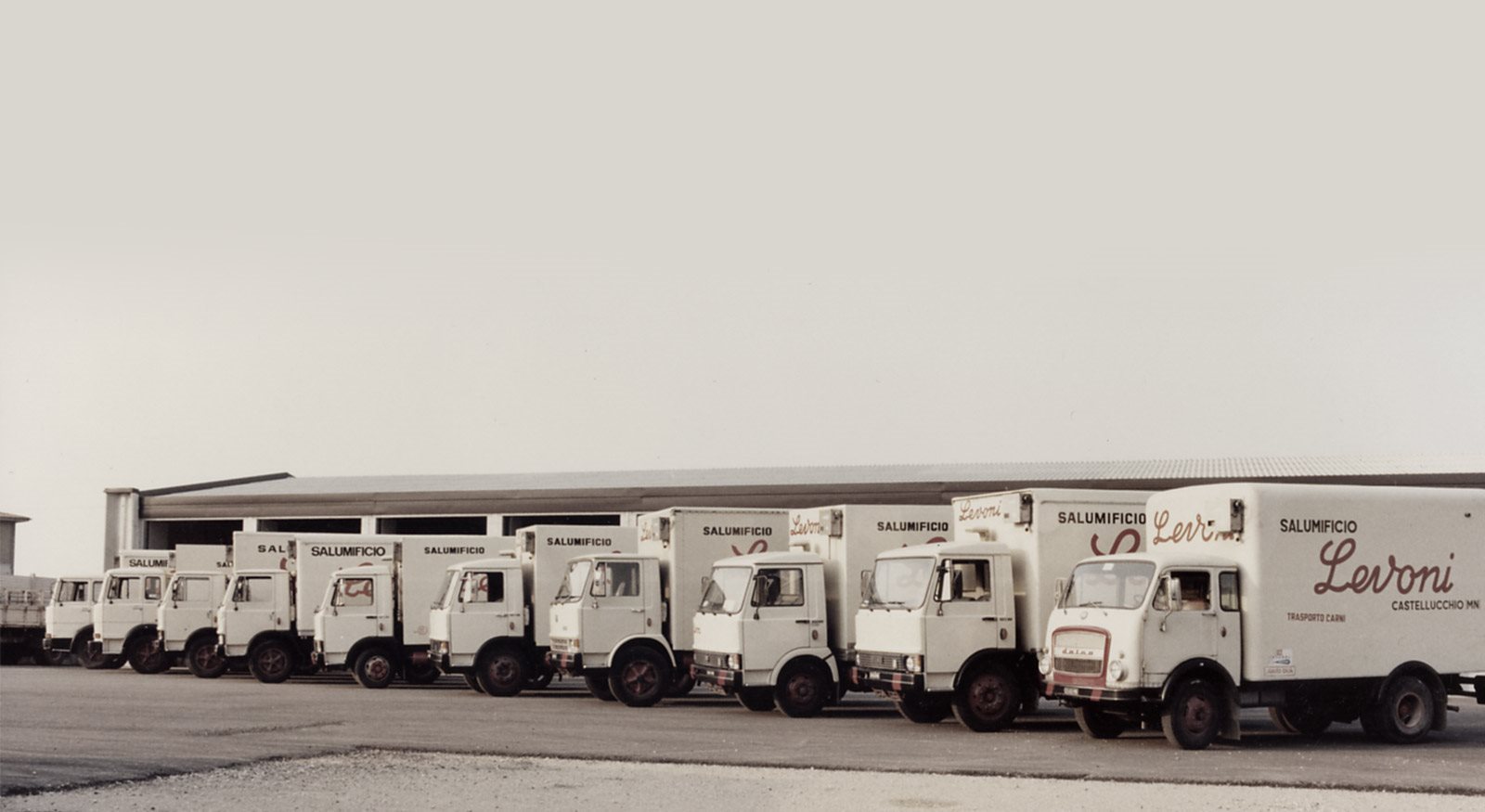 1976
The Levoni family opens the Mec Carni slaughterhouse in Marcaria, a few kilometers from Castellucchio, with the aim of directly controlling the selection and processing stages of the best Italian meat.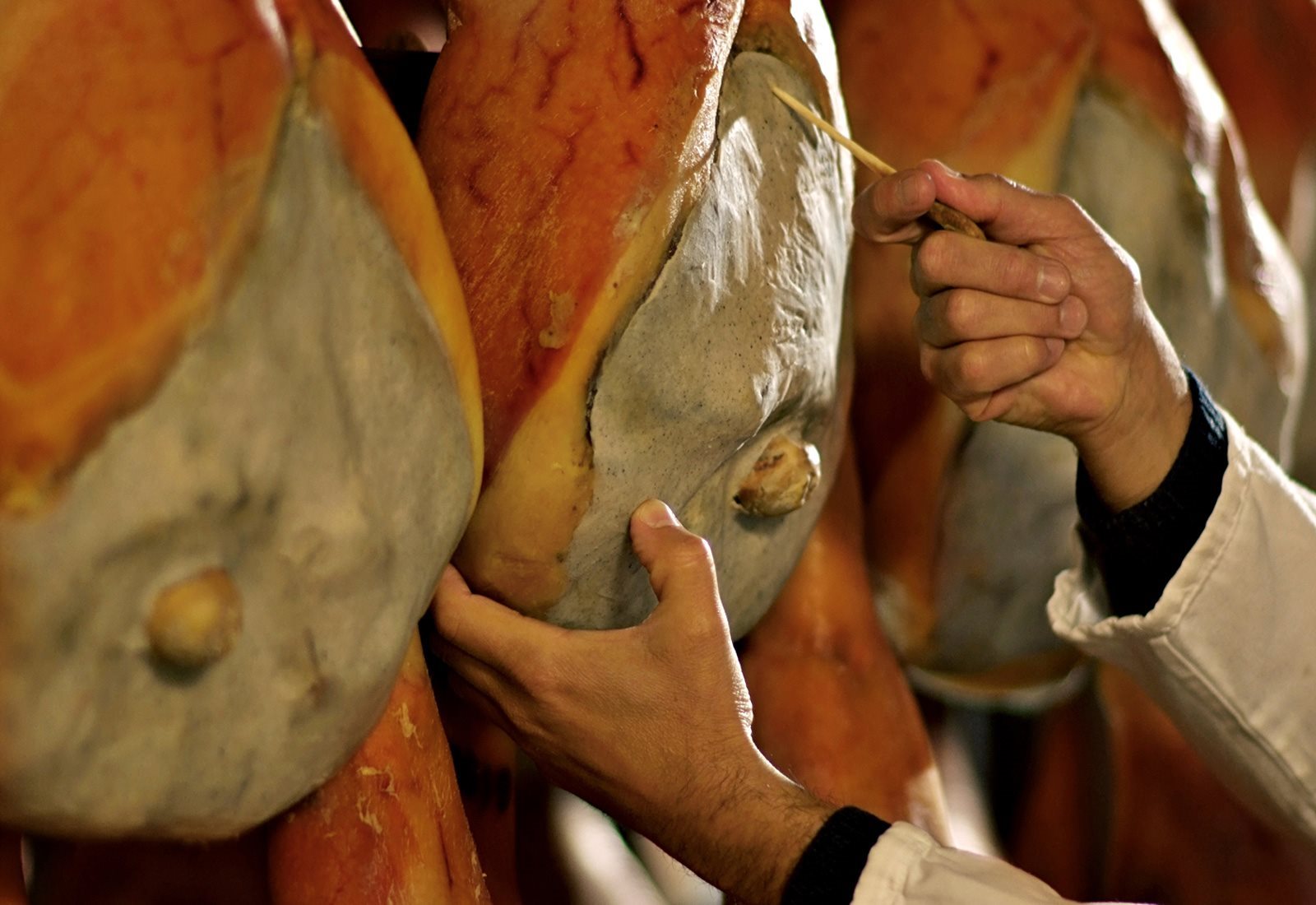 1995
The historic ham curing facility in San Daniele del Friuli was restored to full working order, and, today, produces over 100,000 cured San Daniele PDO hams per year.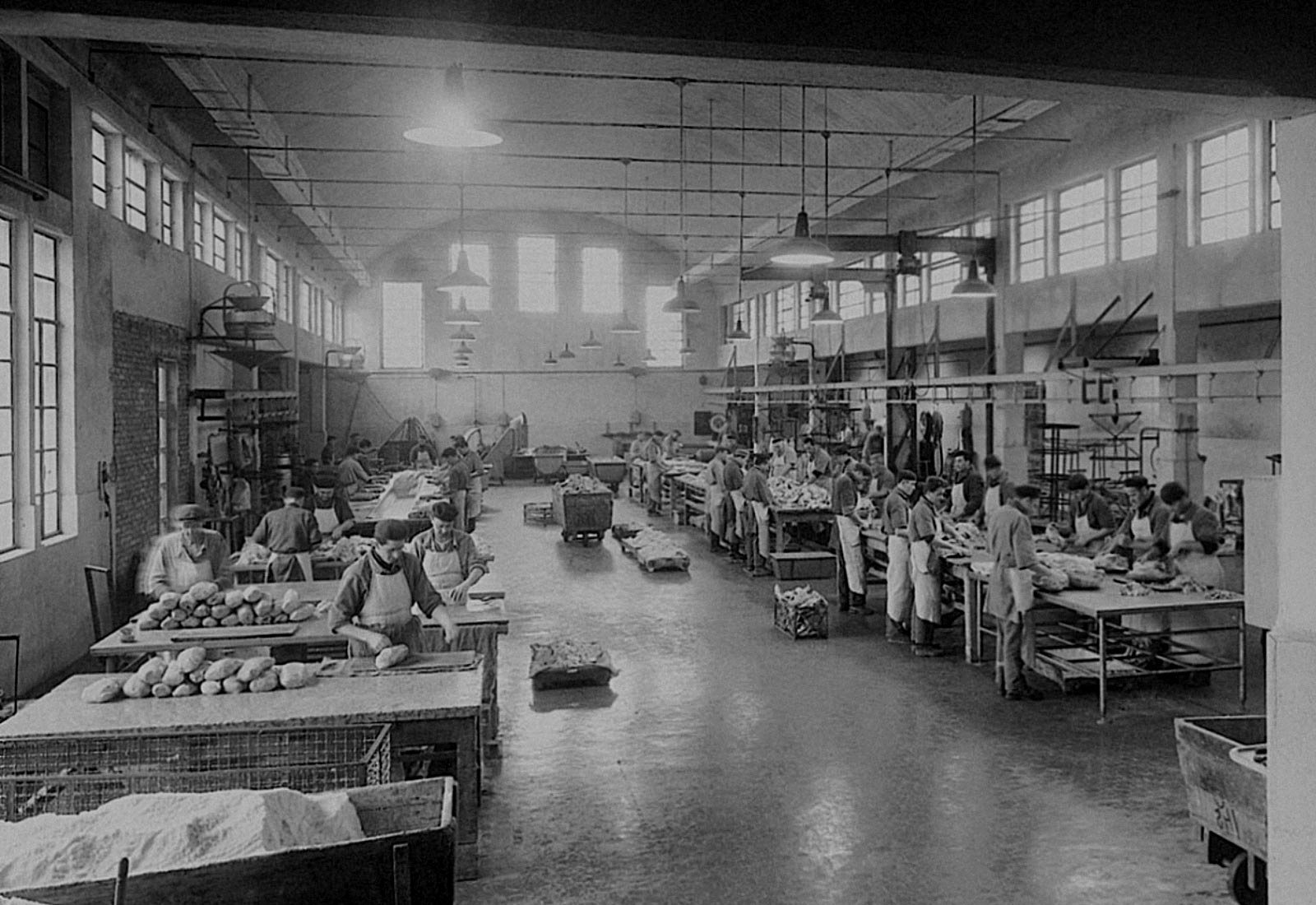 2011
Over a hundred years of history are a journey that brings an inestimable legacy of joys, hopes, knowledge, successes with it together with a passion that not only remains intact over time, but is renewed from day to day.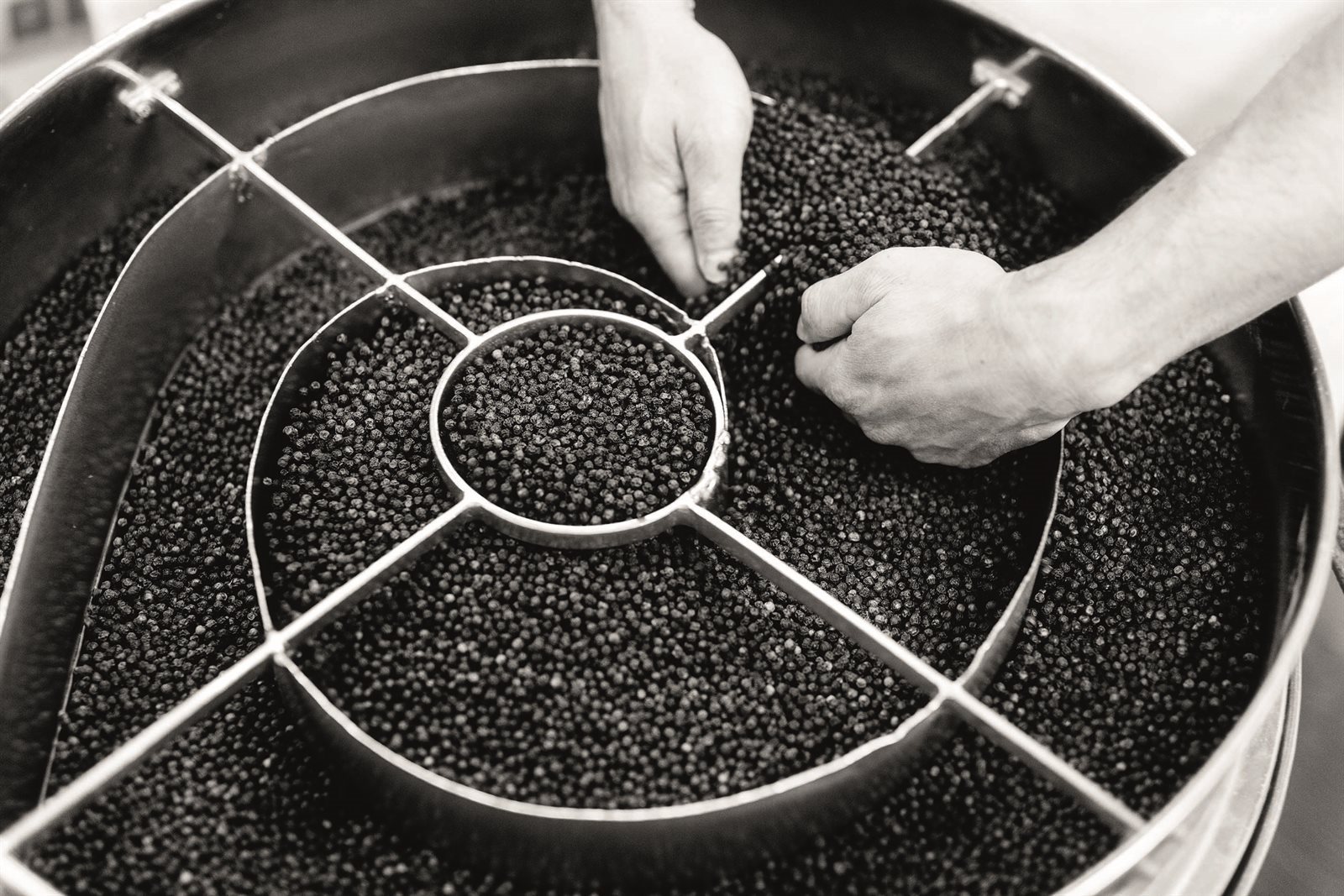 Today
We are still a family business, the fourth generation of a wonderful journey into taste that today sees us working in 4 production sites, with over 500 employees serving 10,000 specialised shops in Italy and we are present in 50 countries worldwide. The passion, the attention, the goodness and the wholesomeness cannot be expressed with a number, and we are well aware of that together with our employees, our delicatessens and Italians who choose us every day because they want to reward quality and competence.